Collection: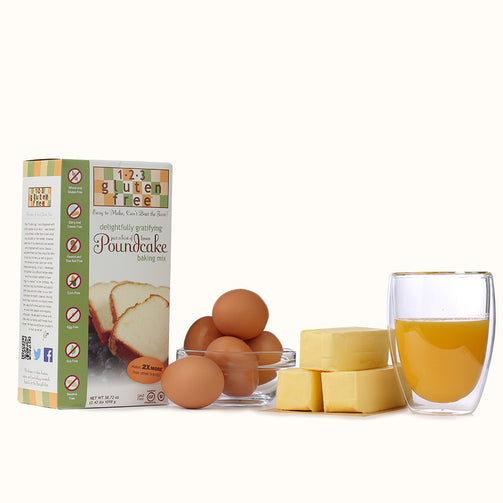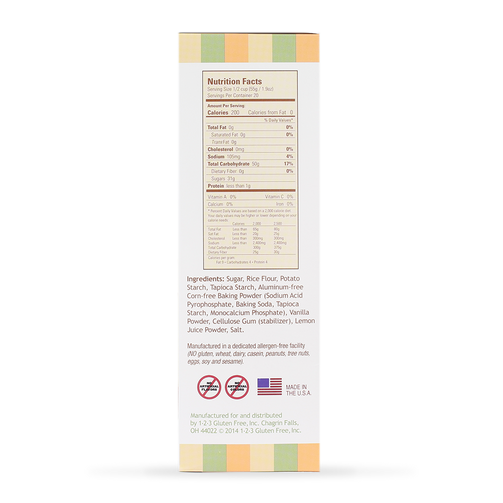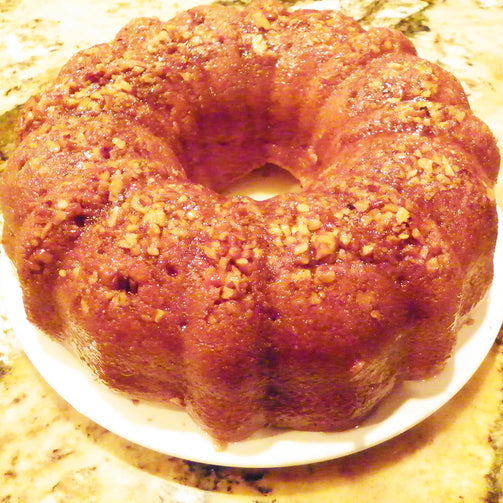 Collection:
Delightfully Gratifying Bundt Poundcake
Delightfully Gratifying Bundt Poundcake
Regular price

$13.99

Sale price

$12.99
Tax included.
This gluten-free cake mix makes a large (12-cup) bundt (or 2 9" round or 2 loaf pans) cake with just a hint of lemon. A real treat plain or served with fruit or ice cream, this gluten-free cake is a wonderful dessert or great bring-along to any party.
Ingredients: Sugar, Rice Flour, Potato Starch, Tapioca Flour, Aluminum-free Corn-free Baking Powder (Sodium Acid Pyrophosphate, Baking Soda, Potato Starch, Monocalcium Phosphate), Vanilla Powder, Cellulose Gum, Lemon Juice Powder, Salt.  Our mixes are GMO-free.