Collection: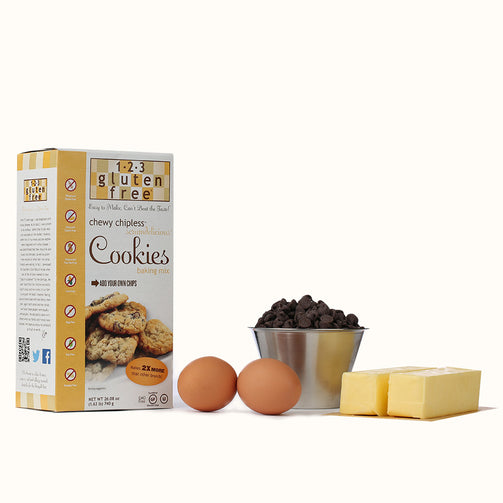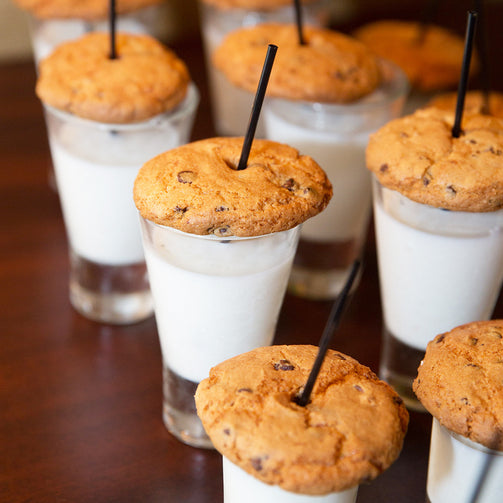 Collection:
Chewy Chipless Scrumdelicious Cookie Mix
Chewy Chipless Scrumdelicious Cookie Mix
Regular price

$10.99

Sale price

$9.99
Tax included.
These gluten-free cookies are both scrumptious and delicious -- we think you'll agree. You add your own chips, nuts, dried fruits, etc. to make the gluten-free cookie of your choice. This gluten-free mix can also be used to make a large family sized cookie (like the kind they sell at the mall) or oatmeal cookies or gingerbread men (see our recipe section).
Ingredients: Rice flour, Sugar, Tapioca Starch, Potato Starch, Light Brown Sugar, Sugar, Aluminum-free Corn-free Baking Powder (Sodium Acid Pyrophosphate, Baking Soda, Potato Starch, Monocalcium Phosphate), Salt, Cellulose Gum, Vanilla Powder.  This mix is GMO-free.